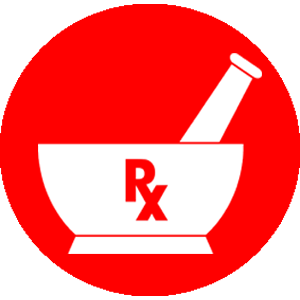 Iraqi  Made
We are a Iraqi pharmaceutical manufacturing company! All of our products are made in Iraq and distributed to most of the Country
Country Recognized
Our products are sold in over 18 Governorate  in Iraq . We are able to serve a large quantity of demand for any medicine needs.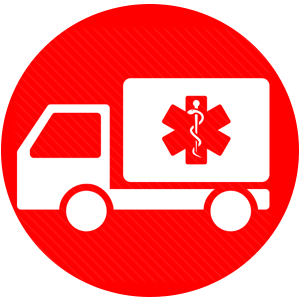 We Got You Covered
We specialize in any form of medicinal products! Whether it be tablets or syrup, internal or topical implementation. We have the right products for your medicinal needs.
Aljazeera is a private company specialized in pharmaceutical industries that produce several products with high quality to the Iraqi market.  With a history of more than 16 years …..
Your family's health is our first concern

Reliable Medicines
We manufacture only the best medicine. We are committed in providing all of the Iraq accessible and effective medicines. So that you can go about your day

Reliable Supplier
As a manufacturer of myriad of medicines, JPI caters to a lot of Pharmacies and business partners in iraq . We pride ourselves as being reliable and concise.

Clean Manufacturing Facilities
Our medicines are manufactured in a top of the line manufacturing facility. We guarantee the effectiveness and cleanliness of each medicine that goes out of our plants.

Reasonably Priced Medicines
JPI is committed to serving everyone by providing medicines at reasonable prices. By providing accessible medicines, it contributes to the betterment of the community.

Competent Employees
Our manufacturing plant is facilitated and operated by top notch people so that all our medicines are made with the utmost care and effectiveness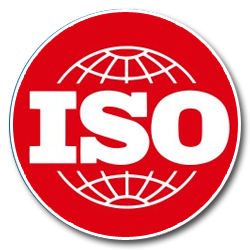 ISO Certificate 
JPI Is a large pharmaceutical manufacturing company and we have procedures and protocols that conforms to ISO 9001:2015 standards.